Because of your unique culture, you separate yourself from the competition, and why your employees come into work each morning.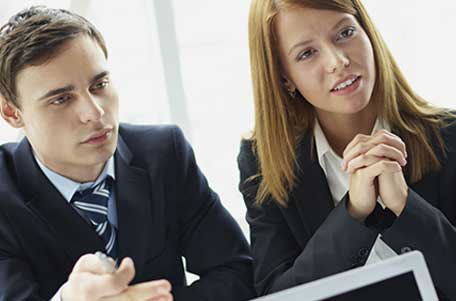 YOUR COMPANY HAS A UNIQUE
CULTURE
We start every search by focusing on what makes your company different. We listen. And then listen some more. We'll dig. And then dig deeper. It's the only way to find the right person for your position.

Contact us for a list of positions that are currently available.