With People Movers, you only pay for what you need—the perfect, where-have-you-been-all-my-life? person.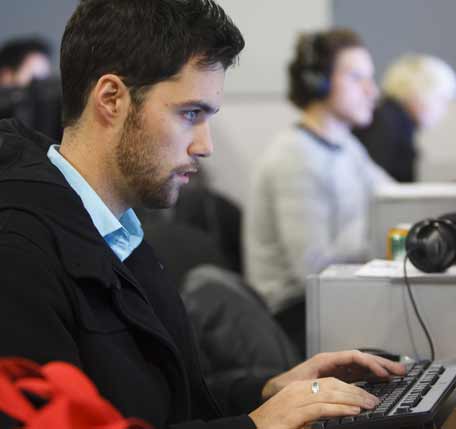 PEOPLE MOVERS SPECIALIZES IN MATCHING YOU WITH THE
RIGHT PERSON,

THE FIRST TIME

Our clients work with our senior level specialized recruiters to deliver senior level results. Right now, there's a qualified person that would be a perfect fit for your opening, and we have the networking skills and experience to quickly find him or her.

Just as important, we understand every company has its own culture. Each person we recommend will have the personal skills to complement your company—whether for contract, contract-for-hire or a permanent position.

We do it by eliminating everything that isn't essential: like inflated costs and needless hierarchy. It allows us to really understand who the right person is for your position—which is always our number one priority.